A Ugandan lady identified as Janat Nakirijja is on the run after she was found in romantic situation with a Phillipino woman.
Janat was found by her husband kissing in the kitchen with a Phillipino woman who we are yet to identify.
The husband beat her up and reported her police which later arrested her on allegations of practicing gayism which is illegal in Uganda.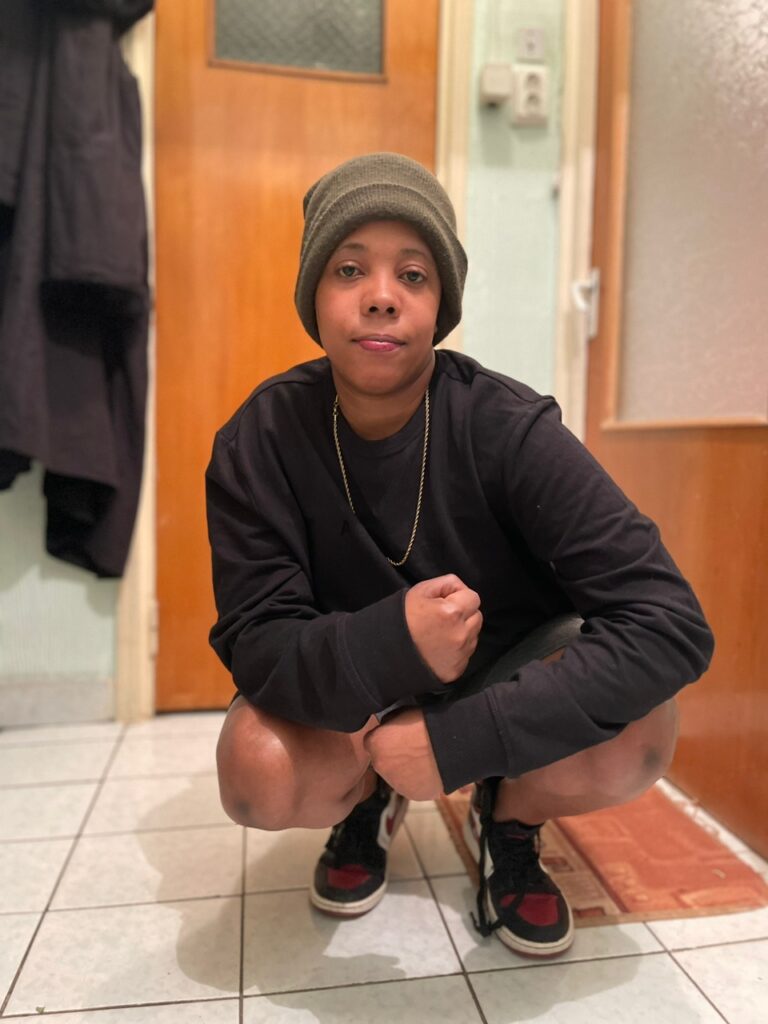 Janat alleges that during a one month detention, she was beaten up and raped.
Janat's old school friends said she has always had a thing for ladies from way back since 2009.
It is said Janat fell in 'love' with the Phillipino woman after she gave her a job.
After Janat was granted bail, she used the chance to flee the country before things got worse on her side.
The post Ugandan lady in hiding over lesbian accusations first appeared on Showbizuganda.
,Showbizuganda,