Watchdog published a story of a desperate mother who had put her six children on the market and we are excited to report that we have been overwhelmed by the love, support and concern from our readers and those in authority.
We would like to notify our esteemed readers that Kansiime is particularly thankful for this wonderful response in form of both emotional and financial outreach.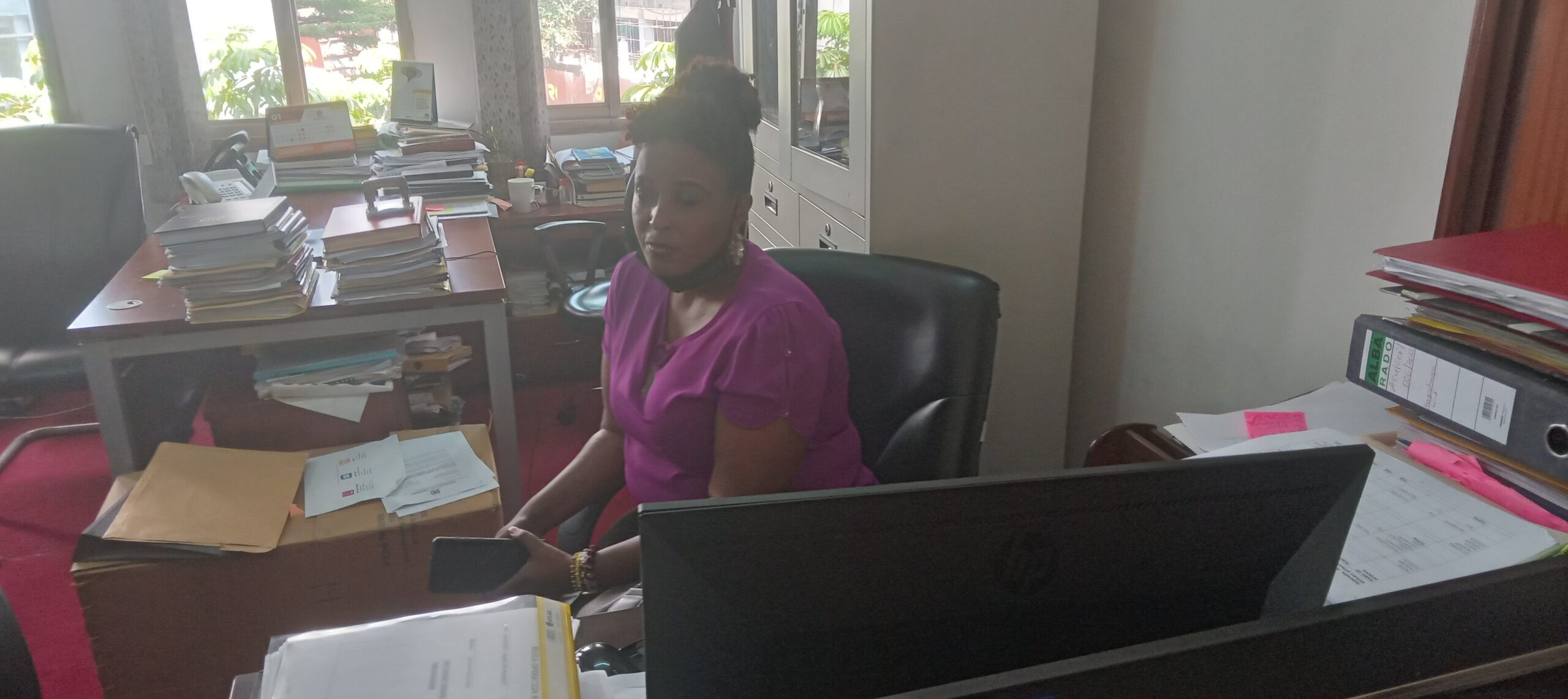 Following your concerted efforts in sharing the article widely, we have received overwhelming support from different individuals and government agencies all aimed at finding a solution to Kansiime's predicament.
Yesterday, Wednesday 25th, we had an early morning meeting with the Minister for Internal Affairs, General Kahinda Otafire together with Kansiime and another lady who was also conned by the same man- Mwine Mugisha.
We later proceeded to State House where we had been invited by the State House Anti Corruption Unity officials after equally getting concerned about Kansiime's situation.  Details were captured and a move is expected any time to bring the culprit to book.
We also had an interaction with the Deputy Attorney General, Hon. Jackson Kafuuzi who had called us earlier wishing to get involved in the fight for Kansiime's justice. We are glad he linked us up with top officials in the Intelligence and Uganda Police and we are hopeful its a move in the right direction in the fight against this criminal impudence and arrogance.
We also want to sincerely convey our heartfelt appreciation to the different partners in security who have persistently reached out whenever we have sounded a distress call. We are specially happy that you have made it possible to have another path to justice where the judicial system seem out of reach for the less privileged like Kansiime.
The Directorate of Criminal Investigations at Kibuli, we are overly appreciative for the love and unwavering support. We will not tire to continue knocking on your door.
I also appeal to the community to continue reaching out to Kansiime in a special way and others that we continue bringing onto this platform with similar challenging situations.
To have your story published at WATCHDOG VOICES, call 0752838110 or email andrkanda@gmail.com 
The post WATCHDOG VOICES: Updates on "Selling My Kids" Story Of Kansiime appeared first on Watchdog Uganda.
,Watchdog Uganda,