Every 14th of May every year it's international mother's day. Most celebrities including music artists, football players celebrate their achievements in style by posting photos with their mothers on social media platforms, some photos of top football players with their mothers are amazing and have left many talking because of their look-alike.
Today as the mother's day is being celebrated, we decided to show you some pictures of some famous football stars and their mothers.
Top Football Players With Their Mothers:
#1. Marcus Rashford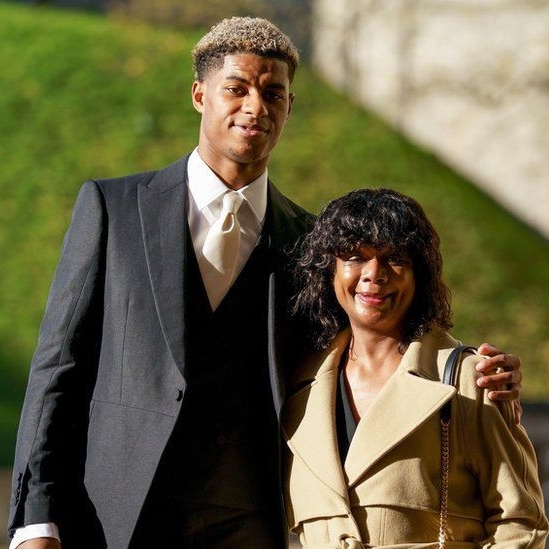 #2. Gabriel Jesus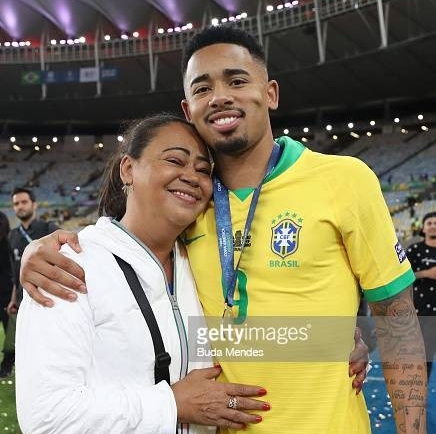 #3. Cristiano Ronaldo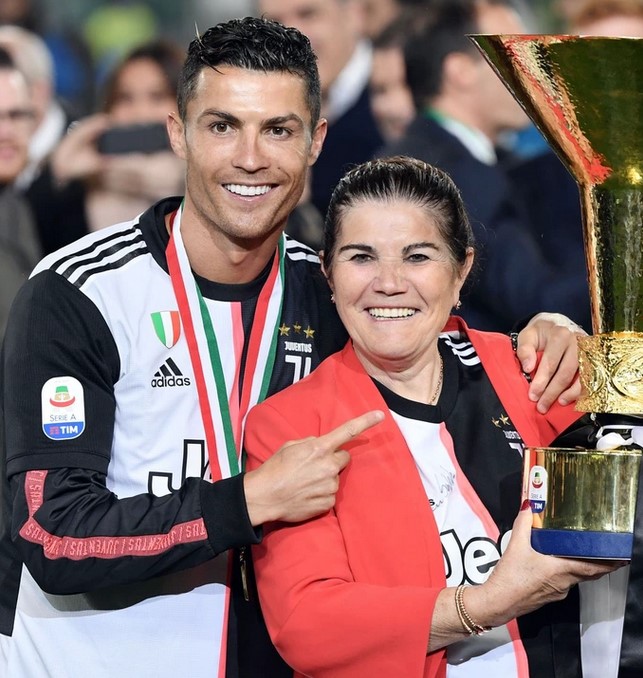 #4. Lionel Messi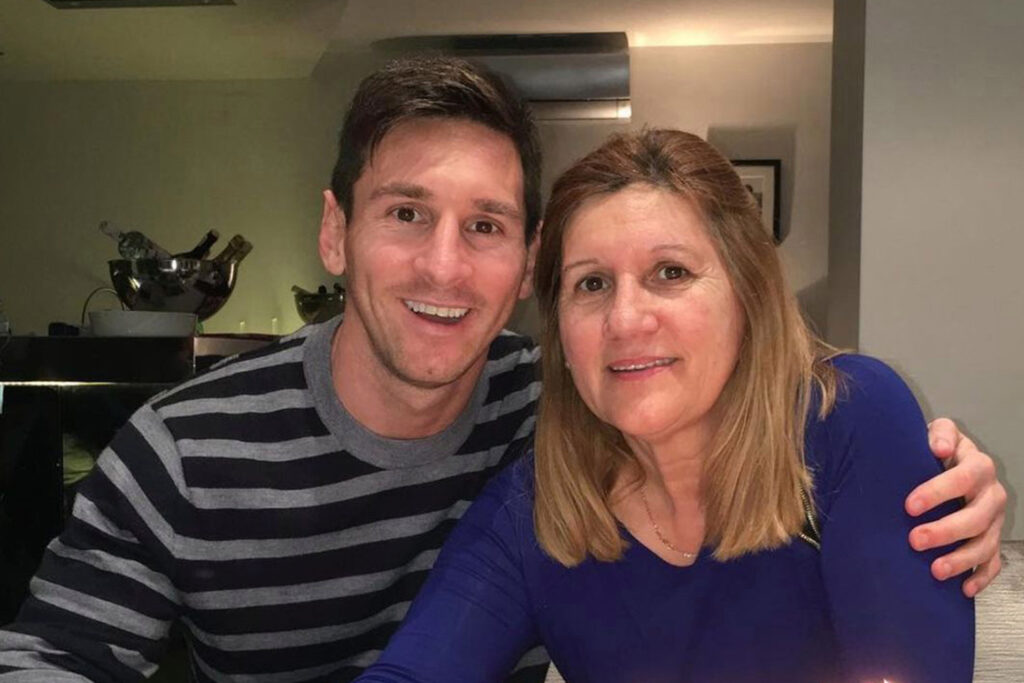 #5. Paul Pogba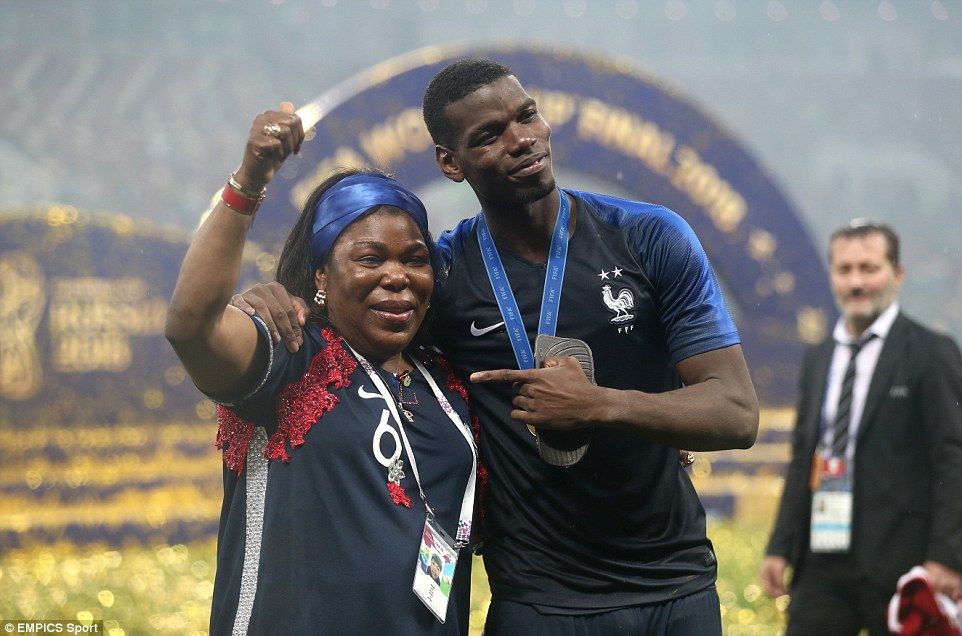 #6. Achraf Hakimi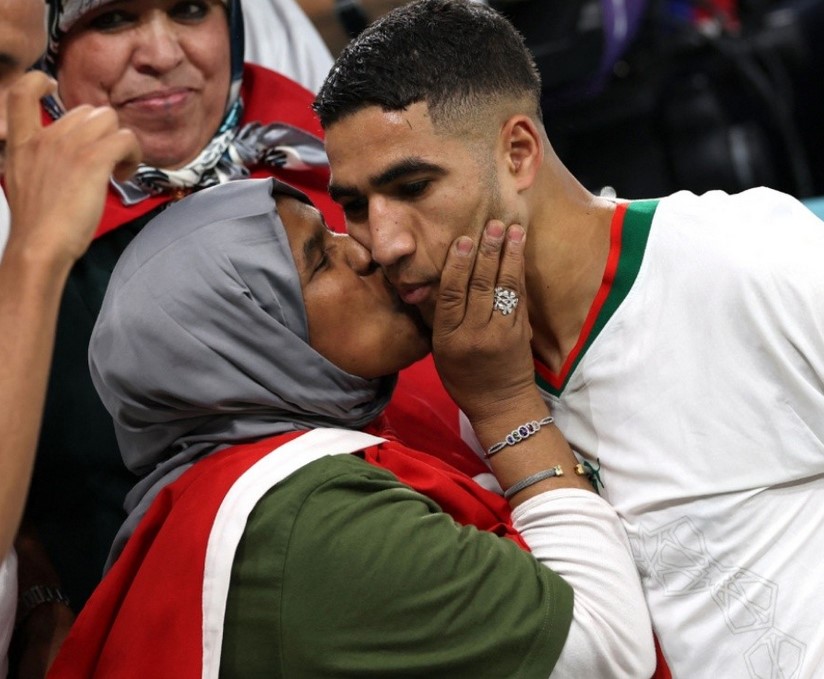 #7. Neymar Jr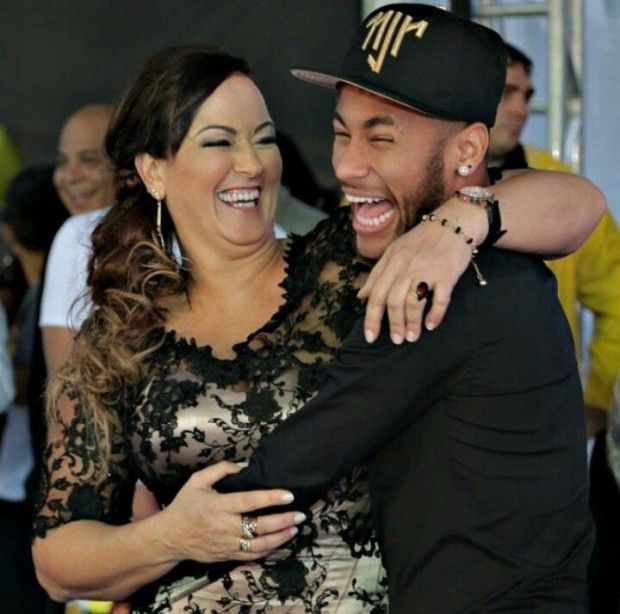 Remember to always appreciate your mother's love.
Thanks for reading this article, kindly share and comment.
Download SoSo TV APP & Watch Live Football Matches On Your Smartphone.